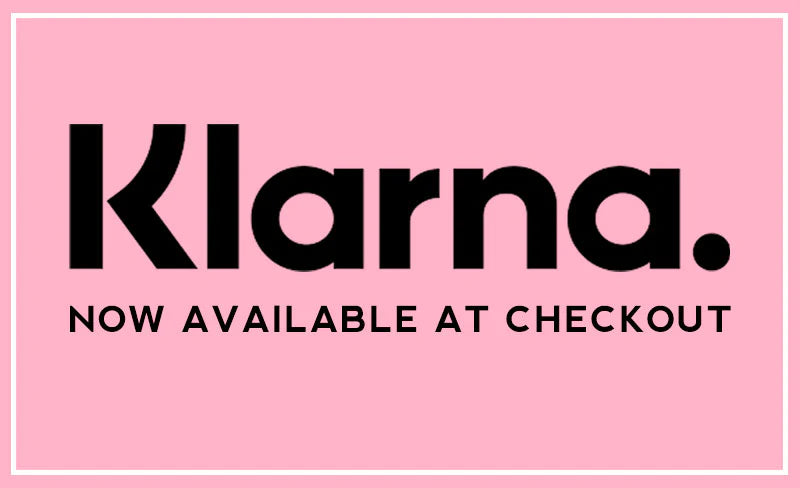 New payment methods added
| Philip Danks
At ConsoleFix we're always looking for new ways to make our products more accessible and available to the masses. We're pleased to announce that we've added two new payment methods to our store, ClearPay and Klarna.
This means you can now pay for your order in easy, manageable payments using these methods. This allows you to spread the cost of your order and manage your finances easier.
Credit will be subject to your financial status and may be rejected. Credit will be provided by the service provider you select during checkout and unfortunately ConsoleFix cannot control applications in any way. We will also not see any of your financial details during your application.