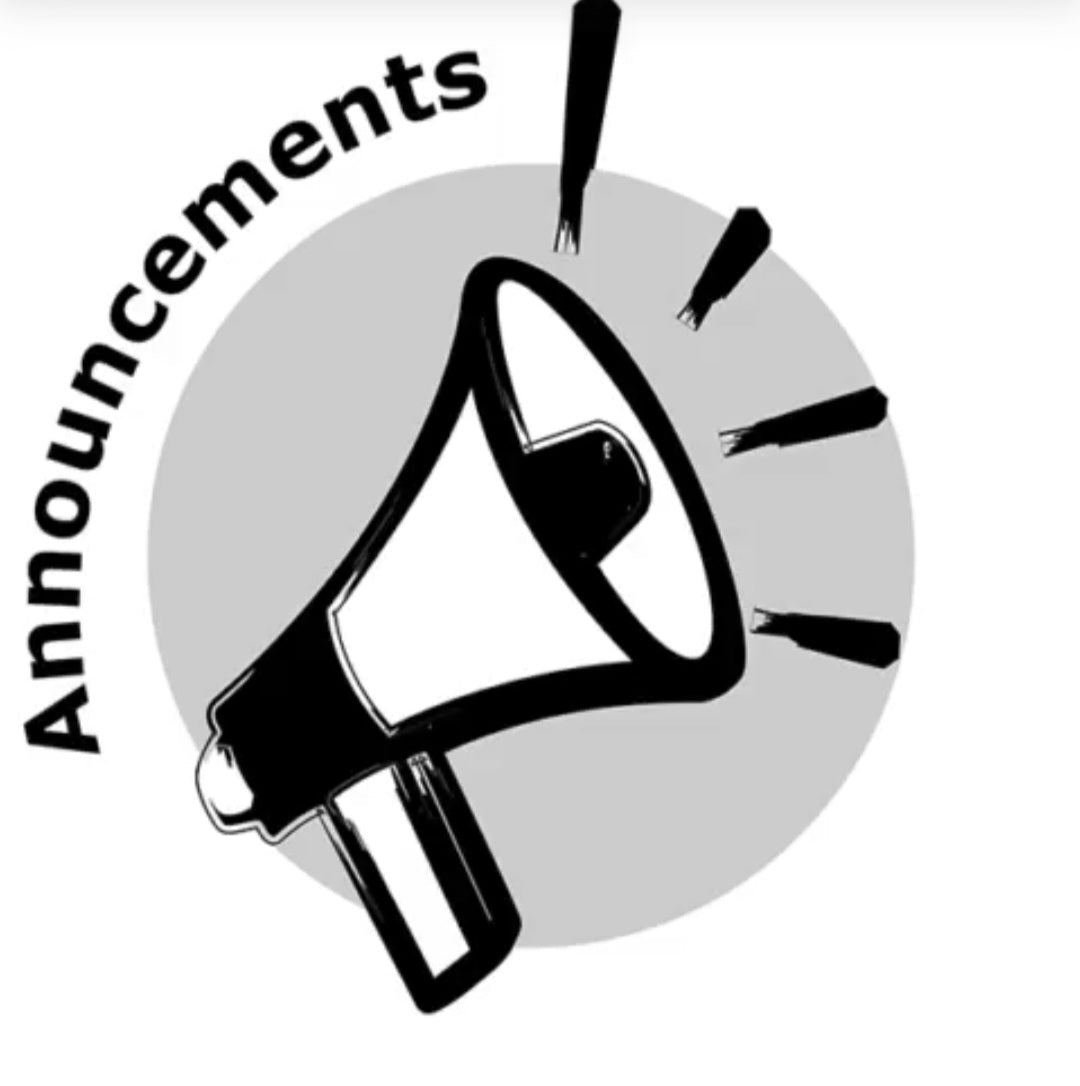 Announcement: May 20th - May 27th Holiday
| Philip Danks
Dear customers,
I'd just like to let everyone know that from 20th May to 27th May 2023 myself and my family will be taking a week off for a mini break. We've worked incredibly hard over the past year to keep the channel, store and business going and need to take a little time for ourselves. This also coincides with my youngest son's (Cody) 6th birthday. Over the weekend we are having a birthday party where a lot of his friends are coming to see him, and then we're staying in Prestatyn Sands for 4 nights, 5 days. We return on Friday 26th May so normal service will resume on 27th May.
This does unfortunately mean that no orders will be processed during this time. Any orders made after before midnight on Sunday 21st May will be processed and shipped as normal, but any orders made after this time will show as pending until we return.
This does also mean that phone lines will be closed, as no one will be available to answer. If you do have an enquiry or concern, you can use the chat feature which is an icon at the bottom right of every page. Those messages do come through to my phone, but bare in mind I will be with my family, so I will only reply if I get chance.
If you do need parts or supplies and are worried they will go out of stock, you can order items as usual to ensure we don't sell out. Orders will be processed on a first come first serve basis when we return.
Thank you for understanding.
Philip, A.K.A TheCod3r